 ur project Mon avenir, j'y Vois 2.0 provides 196 youth in seven provinces (Quebec, Ontario, New Brunswick, Manitoba, British Columbia, Nova Scotia and Alberta) with a life-enhancing experience focused on self-awareness. The project offers skill enhancement workshops, networking, work experience and even mentoring. For young people, this project represents an opportunity to reduce barriers to employment, to regain motivation to work, to facilitate the transition from studies to the job market or to acquire a first working experience in a safe and supervised environment.

-Supporting young people under 30 to develop their job-seeking skills.
-To support, through a wage subsidy for a period of 16 weeks, employers who welcome candidates by offering them employment opportunities that will provide them with the experience they need and contribute to their professional development.
-The project is open to all businesses and non-profit organizations regardless of their sector of activity. It also allows us to support organizations that are looking to develop in their sector of activity.
-Be aged between 15 and 30 at the moment of admission to the work experience.
-Need help to overcome barriers to employment.
-Be legally entitled to work in Canada.
-Be a Canadian citizen, permanent resident or a person who has been granted refugee status in Canada.
-Not receiving any Employment Insurance (EI) benefits during the period of employment.
-Self-identify as underemployed, (working in a job below their educational level or working part-time).
-Be willing and motivated to participate in an employment integration process and agree to actively participate in the training program.
-The employer must be a company or NPO with 500 employees or less.
The company must be duly registered with the CNESST (or its equivalent in provinces other than Quebec) and must comply with all applicable provincial, federal, and territorial legislation in force.
-The employer must be able to provide complete pay stubs, including details of payroll deductions paid and the specific dates of the pay periods.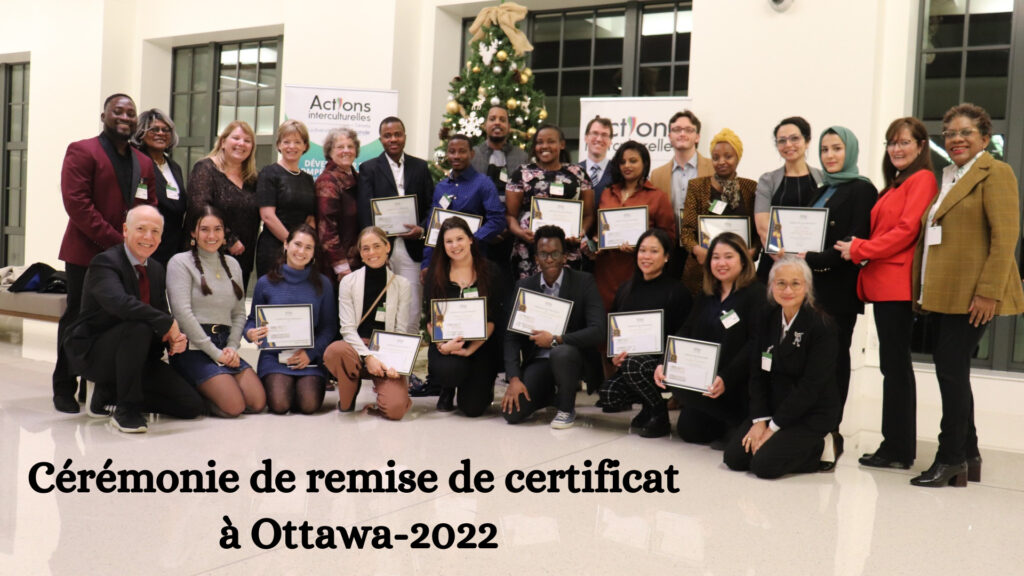 Are you a candidate and want to register for the program?
Are you an employer and want to register for the program?