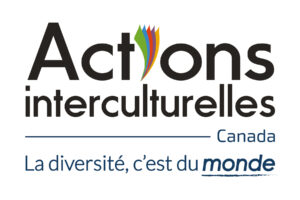 FOR A BETTER MANAGEMENT OF THE CULTURAL DIVERSITY
Intercultural Actions Canada - the pan-Canadian extension of Intercultural Actions for Development and Education, which recently celebrated its 30th anniversary - is driven by the same desire to value the contribution of cultural diversity, to adopt and promote a client orientation, to focus on quality of service and to emphasize innovation and collaboration. This approach has allowed us to reach the objectives we had set for ourselves, to progress in a thoughtful manner and to affirm our position as a leader in Canada in the field of cultural diversity and support for the socio-professional integration of immigrants through innovative, structuring and collaborative actions. The project Mon avenir, j'y Vois 2.0 offers young people a rewarding experience focused on self-knowledge. How does it work? Through skill-building workshops, networking, work experience and mentoring. In addition, they receive a salary. The young people are thus motivated to work again. In short, we show them, step by step, how to prepare themselves to succeed in the job market and get a job that really suits them.
INNOVATION

NUMERICAL COMPETENCE 
Actions interculturelles Canada is here to help you finance the hiring of a new employee to fill a position in the digital field. Whether it's a programmer, integrator, social network manager or other, the Digital Skills Innovation for Youth project allows you to fund a portion of a new employee's salary over a period of 5 to 6 months. The grant is aimed at hiring young people between the ages of 16 and 30, ideally immigrants or aboriginals, to fill a new full-time position within your organization.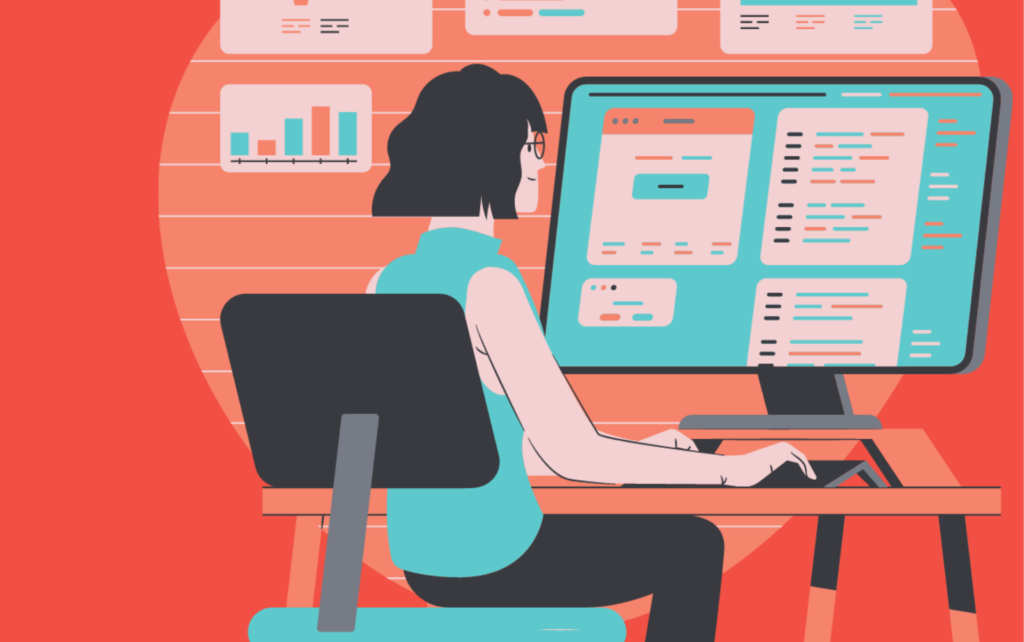 Feel free to browse and share our recent activities